The Gap State High School BYOD Portal.
Welcome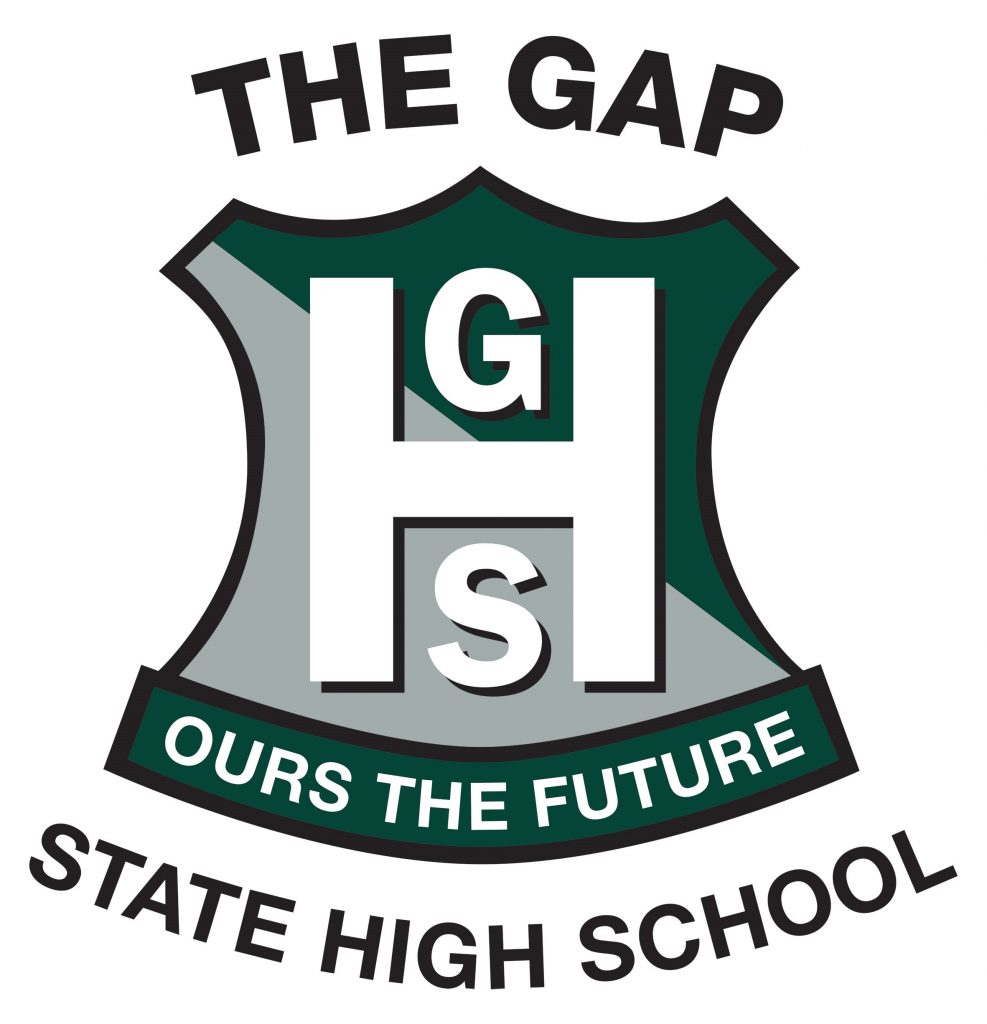 to our exclusive offering developed with Fujitsu Australia and The Gap State High.  We strongly recommend you include the Accidental Insurance offering with your purchase.  Microsoft Office is available to all State School Students from a link on the School website, along with a low cost option for a suitable antivirus software package.  All orders will need to be paid at the time of ordering from us.  We are committed to returning a percentage of any profit from these products back into The Gap State High School - Supporting and Connecting with our Community.  If there is a particular specification that you are looking for, please connect with us so we can work with you.
For more information regarding our payment options.  Please click here.
Showing all 17 results